Parking garage am Gütsch
Opening hours
We are open for you 24 hours every day.
Height Clearance
max. 2,10m (6ft 10in)
Parking spaces
3 parking spaces for the disabled
11 parking spaces reserved for women
Payment Methods
Cash (CHF)
Maestro
Postcard
Mastercard
Visa
CityCard
Not permitted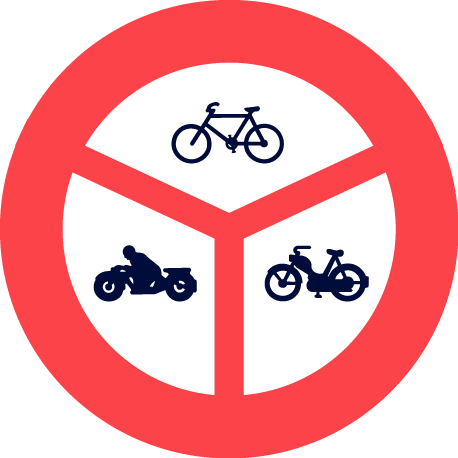 Smoking is prohibited in the entire parking area as are small vans, motorcycles and trailers.
Contact us
Control Office
Parkhaus am Gütsch
‎Baselstrasse 61A
6003 Luzern

Facility Management 041 242 09 44
Administration
Studhalter Immobilien AG
Matthofstrand 8
Postfach 14164
6000 Luzern 14
Administration 041 368 10 77
info@guetschparking.ch