Parking garage Casino-Palace
Opening hours
We are open for you 24 hours every day.
Height clearance
max. 2,00m (6ft 6in)
Parking spaces
2 parking spaces for the disabled
2 parking spaces electrically
Payment Methods
Cash (CHF/EURO)
TagMaster-Chip Luzern
Maestro
Postcard
Mastercard
Visa
American Express
Not permitted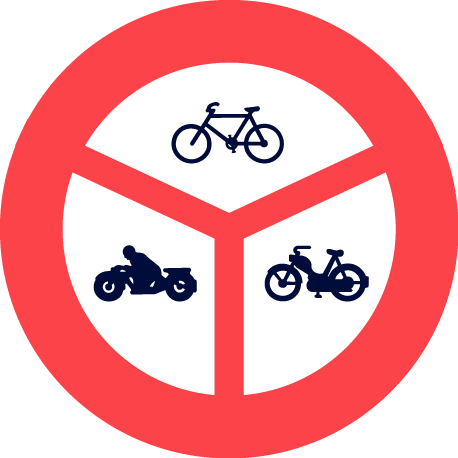 Smoking is prohibited in the entire parking area as are small vans, motorcycles and trailers.
Contact us
Central Control Office & Administration
Parkhaus Casino-Palace AG
Haldenstrasse 6
6006 Luzern
T 041 418 58 90
F 041 418 56 55
parkhaus@grandcasinoluzern.ch