Parking garage City-Parking
Opening hours
We are open for you 24 hours every day.
Height clearance
max. 2,00m (6ft 6in)
Parking spaces
Parking spaces for the disabled
Parking spaces reserved for women
Payment methods
Cash (CHF)
Maestro
Postcard
Mastercard
Visa
UnionPay
Not permitted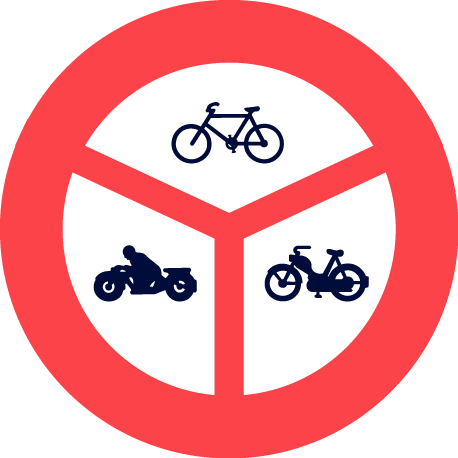 Smoking is prohibited in the entire parking area as are small vans, motorcycles and trailers.
Contact us
Central Control Office
City-Parking
Zürichstrasse 35
6000 Luzern 6

T 041 410 11 51
F 041 410 11 85
Administration
Arlewo AG
Guggistrasse 7
6002 Luzern
T 041 317 05 00
F 041 317 05 01
luzern@arlewo.ch